Packaging is our specialty.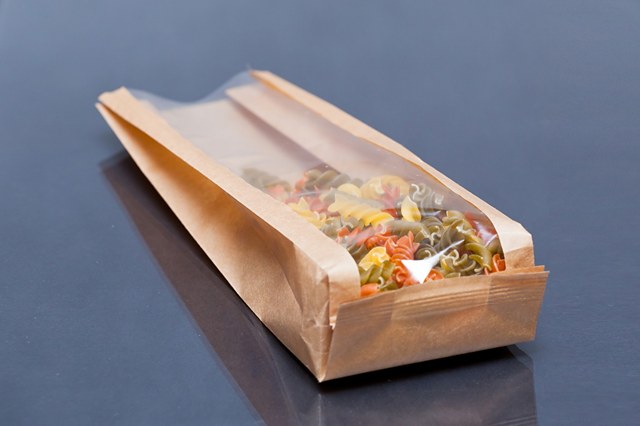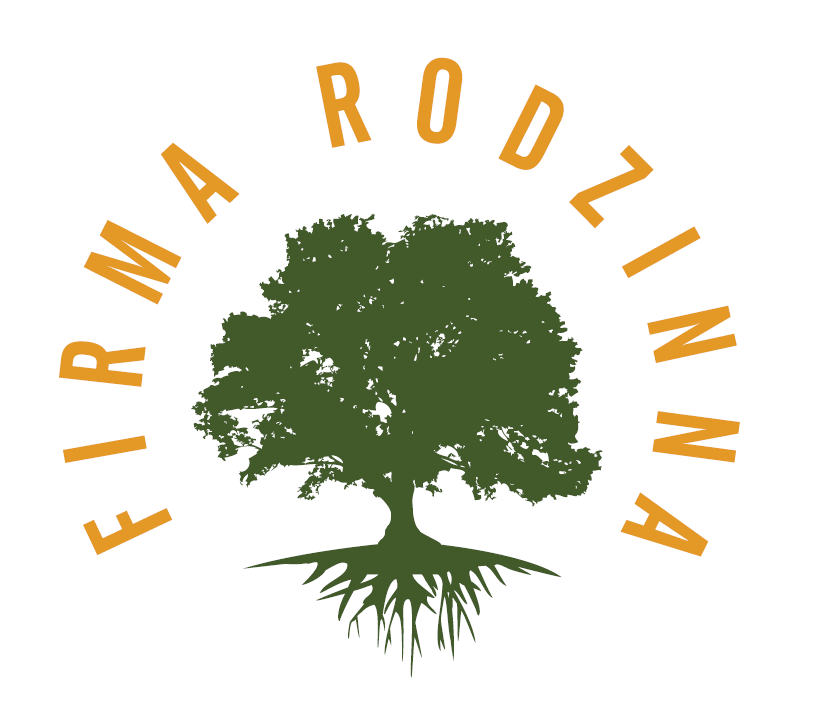 The company PRO-MASZ-PAK has been operating in the thermo-welding packaging industry since 1990. At the beginning of its operations, it was engaged in the production of packaging machines and machines for producing thermo-welded materials. Natural development led to the expansion of the offer to include the service of packaging, which involves the production of plastic bags. We are a family-owned company with exclusively Polish capital. With over 30 years of experience in the plastic packaging market, we are a manufacturer capable of producing packaging fully tailored to the individual wishes of the customer. Our packaging is designed for various types of food and more. We produce environmentally friendly, biodegradable, and easily recyclable packaging. The trading policy of our company has been based on several consistent principles for years. Above all, we ensure constant development and improvement of the production technology used in accordance with ISO 9001 standards. This gives us a guarantee of high quality for our offered products. We make every effort to ensure that each of our customers is always satisfied at the final stage and is eager to return to us.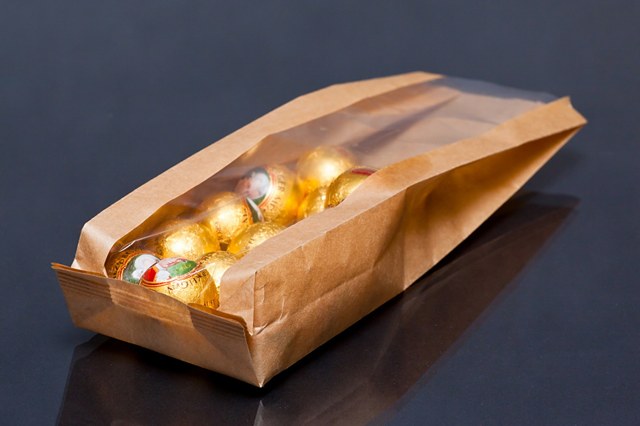 We coordinate and prepare the project.
We produce in accordance with ISO standards.
We deliver quickly and according to the agreement.
What customers say about us…
"The packaging produced by Pro-Masz-Pak from Chodzież is of excellent quality. The solid construction and aesthetic appearance make our products look professional. We are satisfied with their offerings and highly recommend their packaging."
"Pro-Masz-Pak company provides high-quality packaging that meets our expectations. Their wide range of products and flexibility in adapting to our needs are commendable. We are satisfied with the quality of their packaging."
tel/fax: +48 67 282-03-04 od 8-15,
+48 781 611 601, +48 605 467 365
To subscribe to the newsletter.